A Greek Twist on Thanksgiving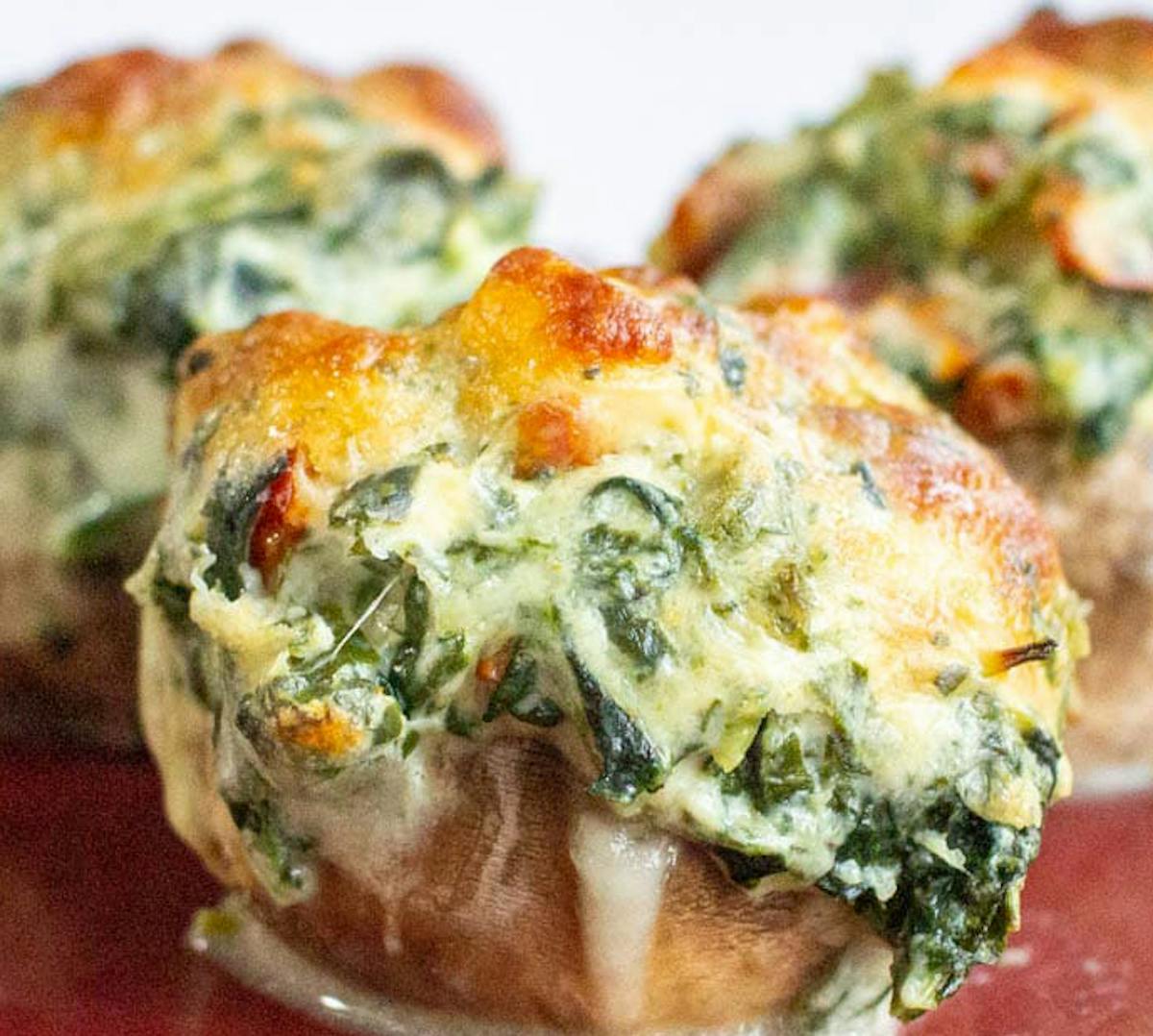 Unforgettable Greek-Inspired Thanksgiving Meals
Thanksgiving is a time when families and friends come together to celebrate gratitude and share delicious meals. While the classic Thanksgiving feast is undeniably scrumptious, why not infuse a bit of Mediterranean flair into your holiday traditions this year? At Estiatorio Plaka, we believe that the rich flavors of Greece can be the perfect complement to the festive spirit of Thanksgiving. Join us on a culinary journey as we explore some delightful Greek-inspired Thanksgiving meals that will leave your taste buds dancing with delight.
Appetizer: Spanakopita Stuffed Mushrooms
Begin your Greek-inspired Thanksgiving feast with a delightful twist on stuffed mushrooms. Swap the traditional stuffing for a mixture of spinach, feta cheese, and fragrant herbs. These Spanakopita Stuffed Mushrooms will kick off your meal with a burst of Mediterranean flavor that will leave your guests craving for more.
Main Course: Roast Lamb with Mediterranean Herbs
While turkey is the star of the traditional Thanksgiving table, consider introducing a succulent Roast Lamb infused with Mediterranean herbs. Our perfectly seasoned lamb, slow roasted to tender perfection, pairs wonderfully with flavors of rosemary, oregano, and garlic. It's a mouthwatering alternative that will be the talk of your holiday gathering.
Sides: Greek-Style Roasted Vegetables
No Thanksgiving meal is complete without a medley of roasted vegetables. Elevate your side dish game with Greek-style Roasted Vegetables. Think colorful bell peppers, zucchini, and tomatoes, drizzled with extra virgin olive oil and sprinkled with crumbled feta and Kalamata olives. The result is a harmonious blend of textures and tastes that celebrate the essence of Greek cuisine.
Stuffing: Orzo and Chestnut Stuffing
For a Greek-inspired take on the classic stuffing, prepare Orzo and Chestnut Stuffing. This delectable blend of orzo pasta, chestnuts, aromatic herbs, and a hint of lemon zest brings a Mediterranean twist to the Thanksgiving table, providing a hearty and satisfying accompaniment to your main dishes.
Dessert: Baklava Cheesecake
End your Greek-inspired Thanksgiving meal on a sweet note with Baklava Cheesecake. This fusion of the classic Greek pastry and rich, creamy cheesecake is a dessert dream come true. Layers of flaky phyllo dough, honey, chopped nuts, and velvety cheesecake create an irresistible combination that's guaranteed to leave your guests delighted.
This Thanksgiving, embark on a culinary journey with a Greek twist that will make your celebration truly unforgettable. These Greek-inspired Thanksgiving meals showcase the beauty of Mediterranean flavors and traditions, creating a feast that honors both gratitude and the joy of gathering with loved ones. Come and join us at our Estriatorio Plaka to experience these delectable dishes and savor the essence of Greece this holiday season. We wish you a warm and joyous Thanksgiving filled with great food, love, and cherished memories. Kalí órexi! (Bon appétit!)